The Forbidden Rose
It's France. 1794.
As usual, civilization has fallen with a basso profundo clatter and all right-thinking people are at each other's throats. In Paris, the guillotine's doing a roaring business. Civil war batters and bashes its way across the countryside. On the philosophical front, the world's teetering on the cusp of old loyalties and new.
Maggie's caught in the center. Her old certainties have been swept away. Love and loyalty pull in different directions. To survive, she'll become someone she barely recognizes.
And Doyle ... our Doyle is playing the detached loner. This is maybe not so smart when half of France is after his neck.

Kudos for Forbidden Rose
Romance Writers of America RITA Finalist for Best Historical Romance (2011).
American Library Association, Reference and User Services, shortlisted for the 2011 Best Romance Genre Book.
Library Journal Librarian's Best Romance Books of the Year for Best E-book Romance of the Year (2011).
Romantic Times Reviewer's Choice Award for Best Historical Romantic Adventure (2010).
DABWAHA Romance Tournament Nominee for Best Historical Romance Reader Nominee (2011).
What folks are saying about Forbidden Rose
. . . the danger was always very real. . . . Is there anything sexier in a dude than comp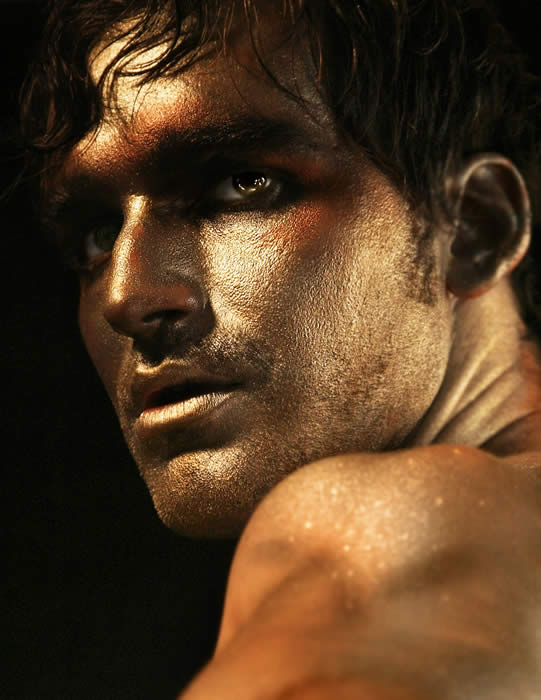 etence? . . . I want to carve Marguerite et Doyle into a tree . . . throughout the intimate scenes, I felt the desperation of these two lovers . . . I have another favorite author! . . . I would pay to read her grocery list . . . [Maggie] doesn't go running around swinging swords, casting spells, or beating villains up like the women in urban fantasy do, but I love her just as much . . . [Doyle is] So undramatic and earthy, he is the everyman and the ideal at the same time, the alpha without the overbearing . . . her characters are so real I still wonder what they're doing now . . .
About the book
Mass Market Paperback, Berkley Sensation, 392 pages
Published June 2010 by Penguin
ISBN 0425235610 (978-0425235614)
Characters: William Doyle, Marguerite de Fleurignac, Justine DeCabrillac, Adrian Hawkhurst, Thomas Paxton, Helen Carruthers, Severine de Fleurignac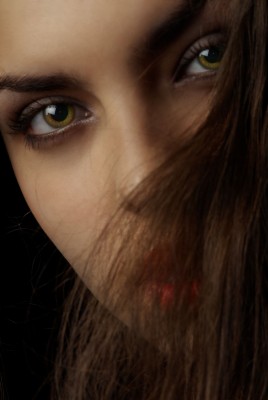 Publishers Weekly says:
Bourne (The Spymaster's Lady) returns to the French Revolution for her latest romance, this time matching up an English spy and a French aristocrat. Marguerite de Fleurignac, a noblewoman who smuggles émigrés to England, encounters William Doyle in the charred remains of her chateau outside of Paris. She needs sanctuary and agrees to let him escort her through the French countryside.
Though she pretends to be Scottish and he claims to be French, no one in this book seems able to keep secrets: William knows Marguerite's identity, she and the French secret police both know he is hunting her father, and everyone, including the secret police and the British, knows everything about the smugglers. Nonetheless, the romance is sweet, and once William and Marguerite admit their love, the ensuing adventure story is everything a spy thriller should be. (June)
Romantic Times says
Top Pick! 4 1/2 ****

Action packed, bold, daring, compelling, fresh and engaging all describe Bourne's vibrant adventure romances. She's outdone herself with her new pulse-pounding, breathtaking novel set during the turbulent and dangerous Rein of Terror where passion was as dangerous as spying. Clear your schedule -- once you start reading, you won't be able to stop!