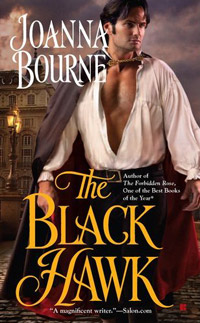 The Black Hawk
London and France, between 1794 and 1818
The Cover Copy:
When veteran spy, Justine DeCabrillac, is attacked on a rainy London street, she knows only one man can save her: Adrian Hawkhurst, her oldest friend . . . her oldest enemy.

London's crawling with hidden assassins and someone is out to frame Hawker for her murder. The two spies must work together to find out who wants to destroy them.


and an excerpt:
"My lover is an Englishman. This cannot continue."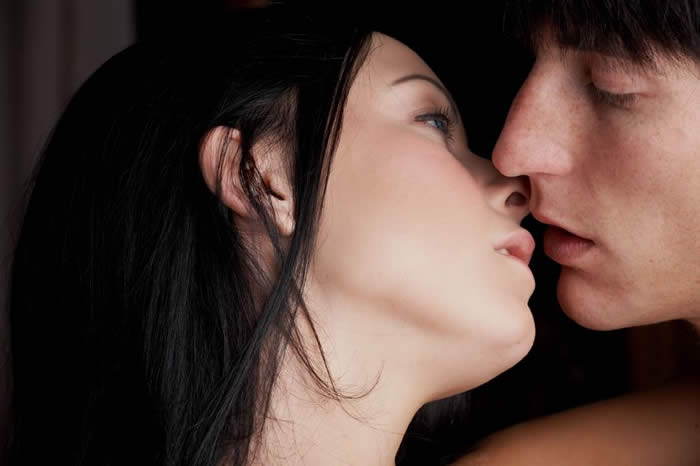 Her bed was so full of Hawker. His body disconcerted her, always, with its fierce energies concentrated inside his skin. He lay on his back, half naked, his head turned toward her, his arm across his chest upon the sheet. She did not think he had broken any ribs, but he was holding pain inside him as he slept.

He lay, sunk fathoms deep in exhaustion. All the deadly knowledge of his blood and bone was quiescent. He was like a well-honed sword someone had carefully set down. Sometimes she forgot how beautiful he was when they had been apart for a long time.

and yet another excerpt:
Justine had told the boy to meet her at the guillotine.  It was not because she was blood-thirsty--indeed, she was not--but because they would be inconspicuous here.

She was dressed as a housemaid today, in honest blue serge, white apron, and a plain fichu.  She became indistinguishable as the tenth ant in a line of ants.  She held her basket to her chest and leaned on the wall that marked the boundary between La Place de la Révolution and the Tuileries Garden.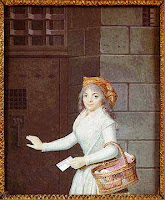 She was too young to pretend to the august status of lady's maid.  A thirteen-year-old must be a housemaid, no more than that.  But a housemaid was exactly what a respectable woman would take with her when she went to an assignation in the Tuileries Garden.  A housemaid could be left in a corner of La Place de la Révolution, bored and resigned, while her mistress played fast and loose with her marriage vows. 

To play this part realistically, she assumed her appropriate expression of bored and resigned.  She waited.  Hawker would find her easily.  She was still when everyone else was in motion.  Nothing is more apparent to the eye.

This was a good spot for enemy spies to meet.  From a hundred yards away Hawker could look across the Place de la Révolution and assure himself she was quite alone.  The chattering stream of humanity that flowed through the square would allow him concealment as he approached.  Beyond, to her right, the tight, milling confusion of the arcade and shops of the Rue de Rivoli offered a dozen paths of escape.  Her good intentions would be clear, even to an English spy of limited experience.

Or perhaps not.  She would not trust herself if she were an English spy. 

What folks are saying
Black Hawk arrived and took away two days of my life. All I could do was read it . . . pure poetry, philosophical, deep, melancholic and immensely romantic . . . Once in a while, during every reader's literary life, you encounter a book that reminds you why you are a reader. It renews your faith, if faith was lost; it rekindles your interest, if interest waned; and every word, every page, is a wonder. Adrian and Justine's story is not only such a book . . . the most divine hero.  I'm so in love with him I'd leave my darling husband of 37 years in a heart beat for him . . . the step back (the illustration just inside the cover) is of the Tour Eiffel -- which didn't get built until 1889 . . . Bourne writes with passion, originality, and the utmost respect for her story and readers . . . . If Joanna Bourne were a man, you can bet her books would have gritty, bad-ass covers and be sold as highly entertaining (and highly erotic) mystery/thriller/adventure stories.